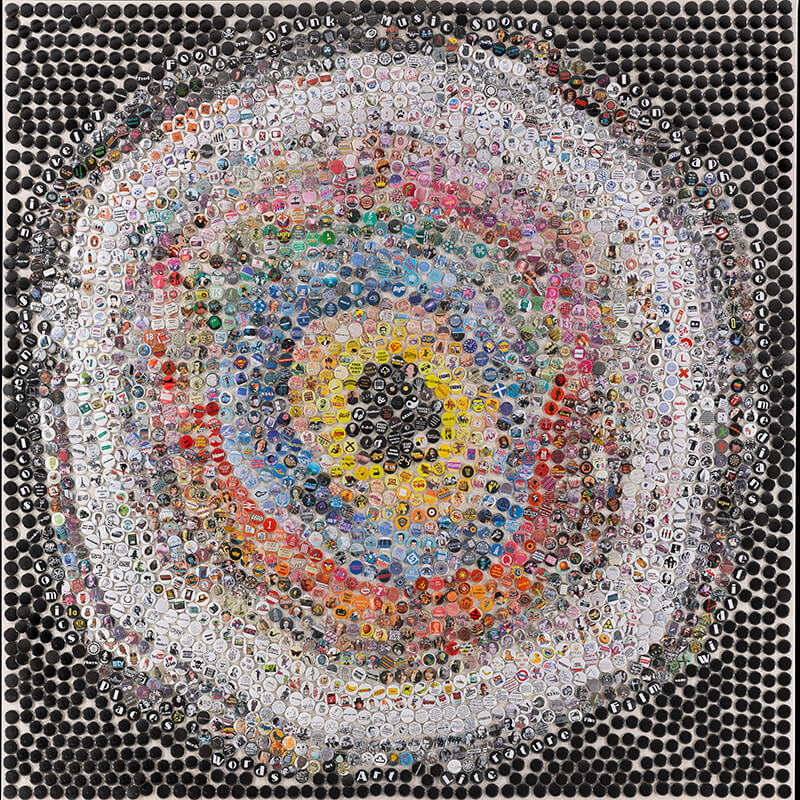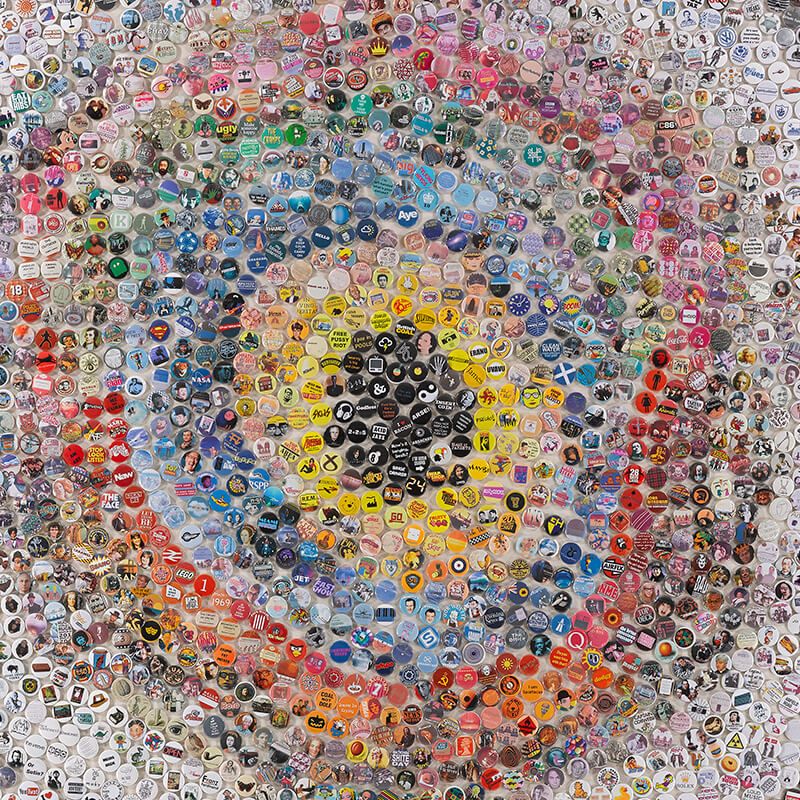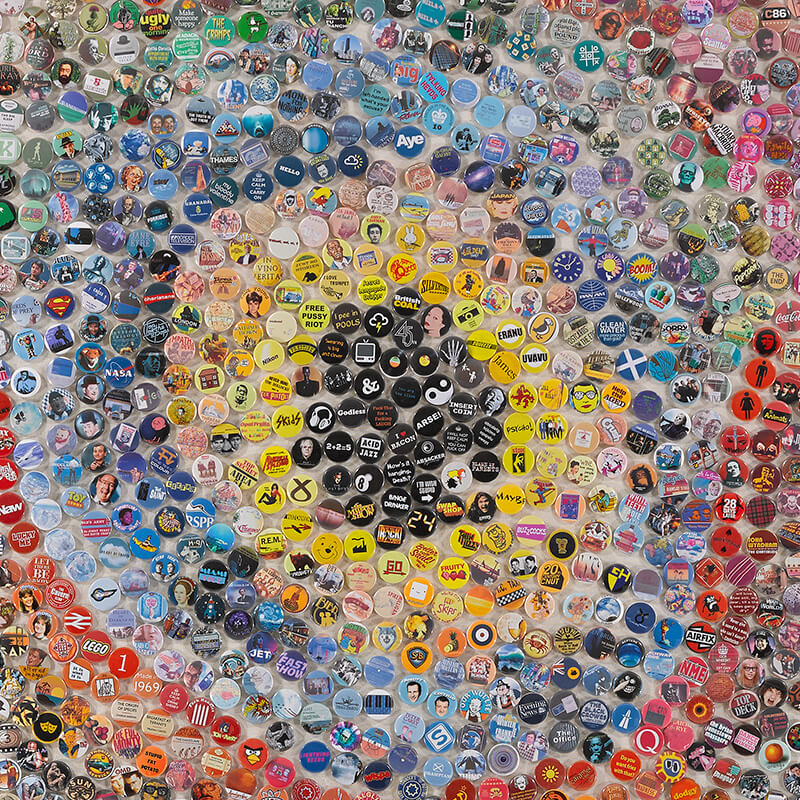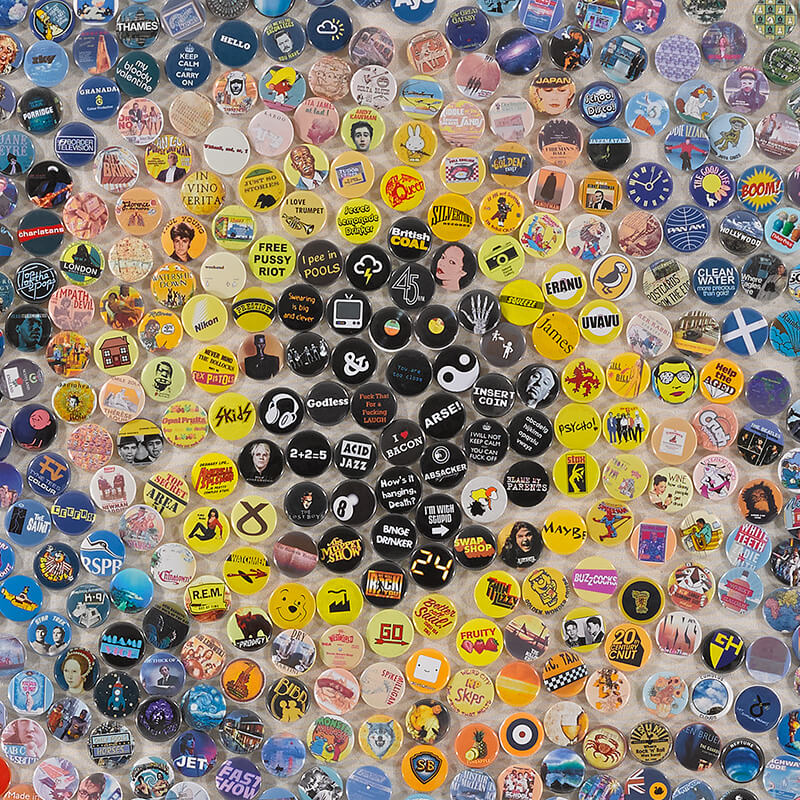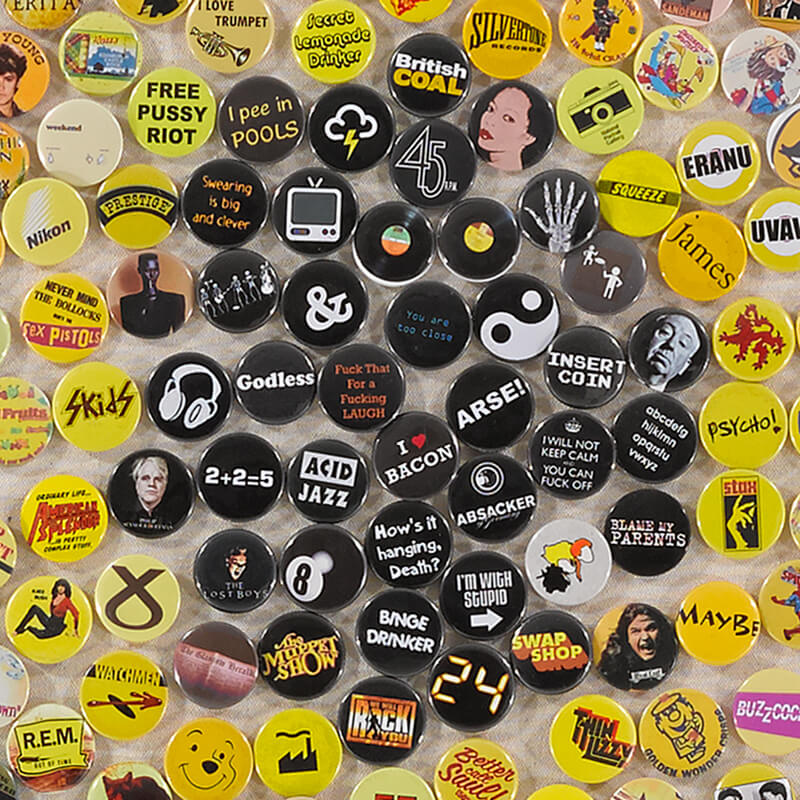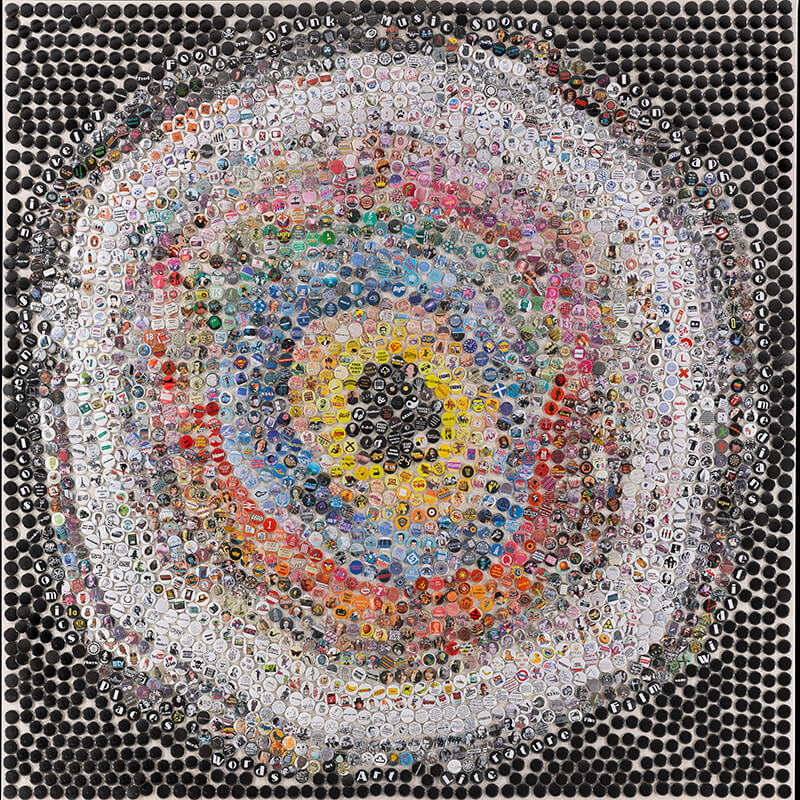 From a distance, a Memory Pop looks like a giant pixelated target, glittery and irresistible.
As you come nearer the large square canvas, a Memory Pop reveals itself to be over 2,000 pin badges, mostly handmade.
Every badge is based on a memory, an anecdote, a time in a life.
The badges celebrate your favourite moments drawn from music, art, film, television, literature, places, food and drink.
The Memory Pop experience sparks its own conversations and brings people together to reminisce and marvel.
A Memory Pop is a unique celebration of an individual, glorious life.